Blue H2O Filtration Has Relocated
We have now completed relocation of our head office to our newly-built Melbourne office and warehouse facility.
The relocation has allowed us to focus on streamlining our operations, including:
Warehousing
Purpose-built for high volume stockholding of our expanding range of products, our new warehouse facility enables faster turnaround of our products.
Improved vehicle access facilitates faster and more efficient dispatch and a wider range of freight options.
Wet Testing facility to enable test or trial of filtration solutions.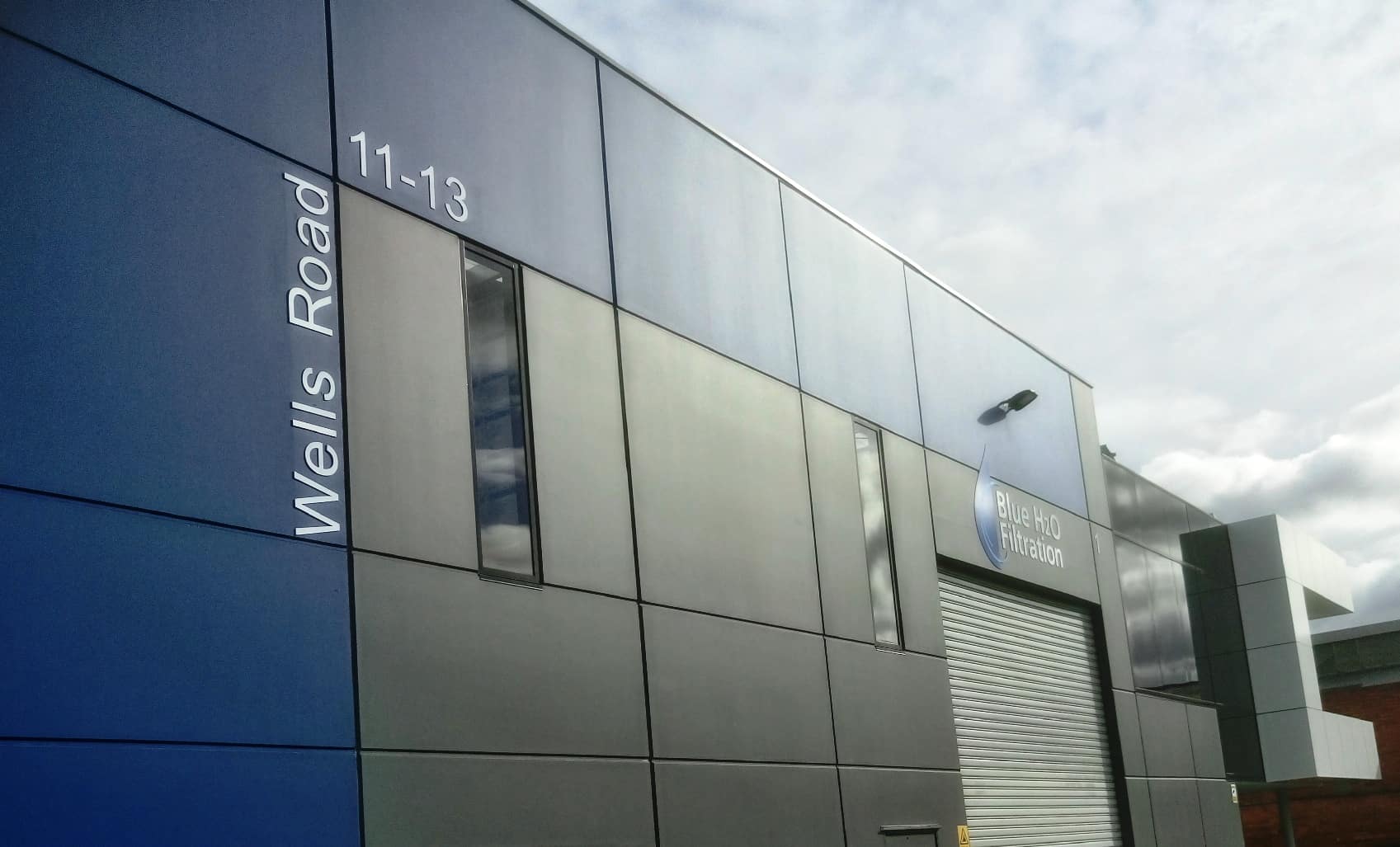 Offices
The larger and bespoke design facilitates customer visits and training.
With upgraded IT and communications systems, orders are processed more quickly and efficiently.
Our new address is:
Unit 1
11-13 Wells Road
Oakleigh VIC 3166
If you are interested in seeing the premises first-hand, please contact us to arrange a visit.