Blue H2O Filtration – We Are Rebranding
We are now taking the opportunity to evolve our brand in order to better convey the depth of solution-driven products and services that BHF has become known for across multiple industries.
BHF TECHNOLOGIES HAS GONE FROM STRONG TO AWARD WINNING.
Projects
Take a look at some of the projects we've completed recently.
Our Clients Include
"Blue H2O continues to provide Robert Oatley Vineyards with exceptional service and superior expertise in all things filtration and filterability, water filtration, yeast, and bentonite. Paul & Ralph are always willing to help no matter what we ask, and our relationship grows and the information is always right on the money. We are now stronger than ever with the knowledge and understanding of our needs in filterability for filter longevity and hygiene with wine to bottle, so many thanks to Blue H20."

Pia Merrick
Robert Oatley Vineyards
New Arrivals
Latest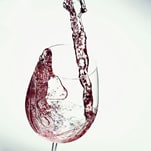 Cross-flow filtration (arguably more correctly referred to as tangential flow filtration) has become a common feature of many wineries around the world, particularly in Australia … > More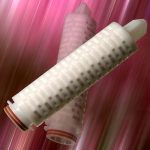 AWITC (W11): Sunday June 26th, 12.30-15.00 Want to know? > Why some filters cost more than others? > Which filter you need? > What … > More
Backed By