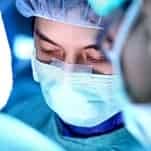 For 5 years BHF Technologies has been an approved supplier of Sterilisation Consumables for Victorian public hospitals. This contract has recently been renewed for a further 3 years. BHF have also subscribed to the GS1 systems, placing their commonly-used healthcare filters onto the NPC (National Product Catalogue). Health departments in SA, NSW, QLD, NT, ACT, TAS, and VIC use this system, as do some major private hospital groups.
Hospital Trials
The contract was awarded based on many factors, including proven product performance, competitive filter pricing, filter manufacturing quality, the additional training BHF offers, and the dedicated account managers it provides for each region. BHF's stock holding system was also taken into consideration; this system has consistently ensured reliable supply of products for hospital applications where continuous supply of clean filtered water is critical.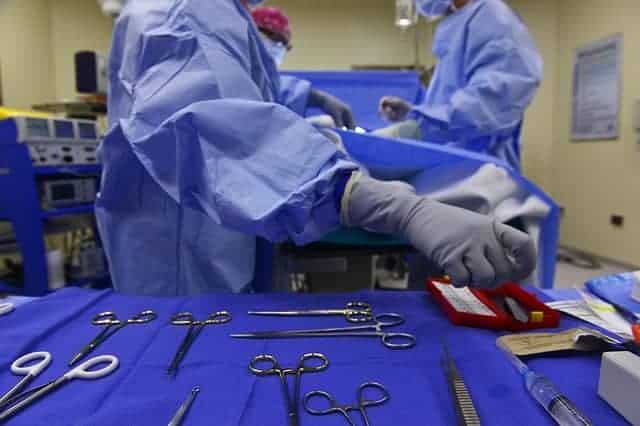 BHF's trials involved free in-service training for nurses and theatre technicians, with proven training material and regular annual ongoing refresher training programs. CSSD, Theatre, and Day Procedure Units were the main areas in which the trials took place, however sterile filtration requirements were assessed for a range of hospital applications, such as sterile rinse water for manual rinsing or hand-washing points, and sterile and non-sterile filtering applications in dialysis wards.
Products
Amazon SupaGard, SupaSpun, SupaPleat, SupaPore FP, SupaPore VP filter cartridges and capsules are the standard products BHF supplies to hospitals. The 10" SupaPore VP is supplied as code 3 – it is a single open ended cartridge designed to reduce the risk of bypass, thereby ensuring the best protection for internal filter capsules. BHF also offers sterile tap capsules, which are validated for 31 days of complete germ removal. These capsules are ideal for hand washing stations, or applications where manual washing takes place and a sterile final rinse is required.