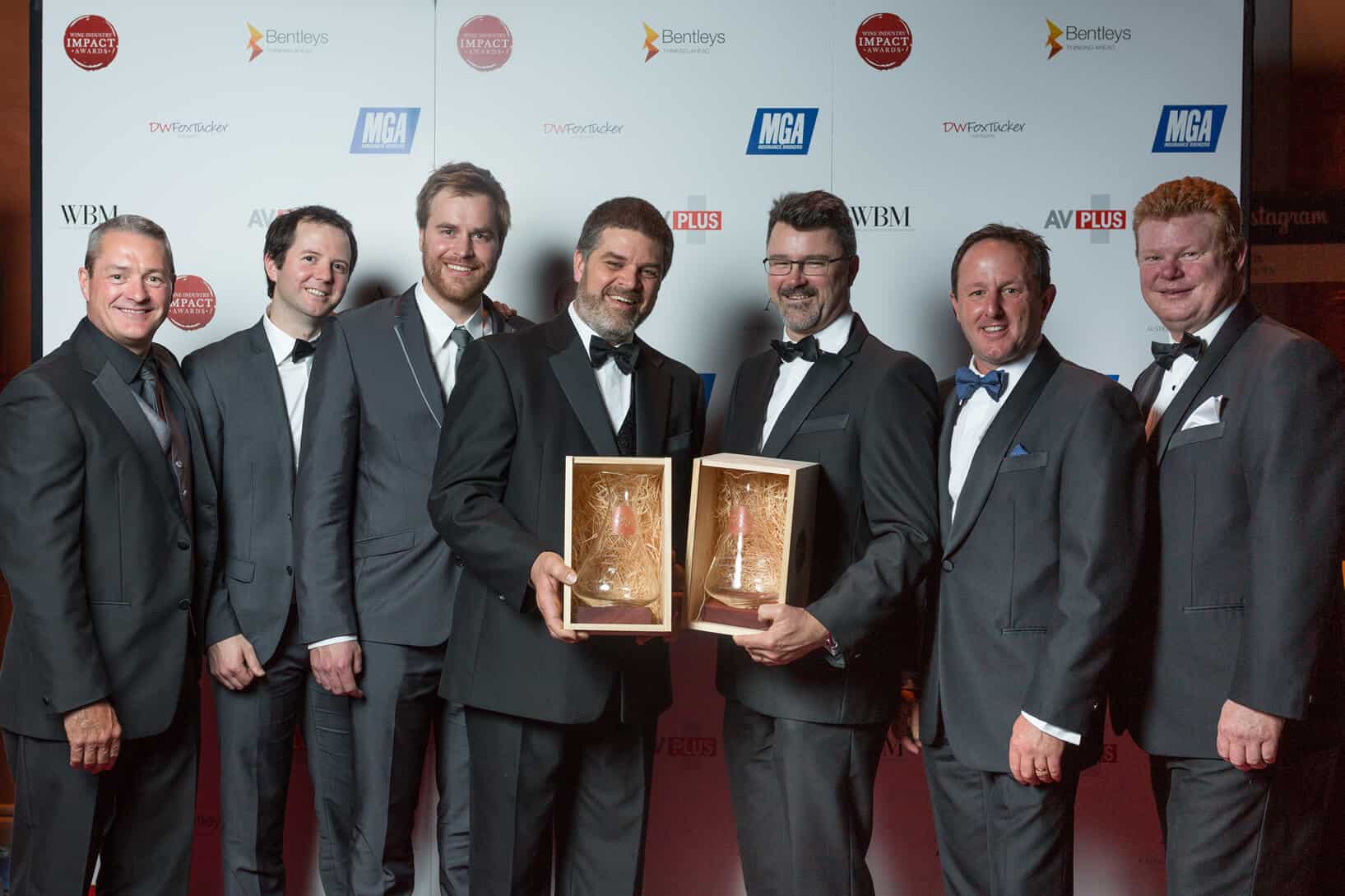 WISA's inaugural Wine Industry Impact Awards recognise the impact wine industry suppliers have on the capabilities and competitiveness of Australian wine producers. BHF were joint finalists with Vinpac International in the wine packaging category.
The winners were announced at a gala dinner on October 20 at the National Wine Centre, Adelaide, with Blue H2O and Vinpac taking home the award.
This article goes into more detail about how Blue H2O and Vinpac secured a nomination for the award.