Sluggish Or Stuck Ferment? Read On!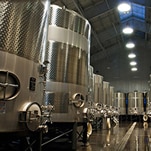 2016 has been a solid vintage in most areas, yet some ferments have struggled or stopped. In some cases this is due to nutrient deficiency, but others have shown no signs of inadequate nitrogen availability (H2S), simply flagging or ceasing altogether, and the cause is unclear – perhaps depletion of an enzymatic co-factor.
When stressed or starved, yeast typically excretes stress factors in the form of H2S, fatty acids and acetic acid. This inhibits yeast function. The presence of alcohol exacerbates yeast stress, so the less sugar remaining in the fermentation the more difficult a restart will be.
To generate a successful restart, detoxification of the wine, adequate nutrition, and a restart strain tolerant of a stressful environment are required.
What You Will Need
1. Restart yeast: SIHA 8 This yeast is very alcohol tolerant, requires low nutrition, is killer-active, and is quite happy to ferment in a high-fructose environment.
2. Rehydration nutrient: SIHA Speedferm
3. Complex detoxifying nutrient: SIHA Proferm H+2
4. DAP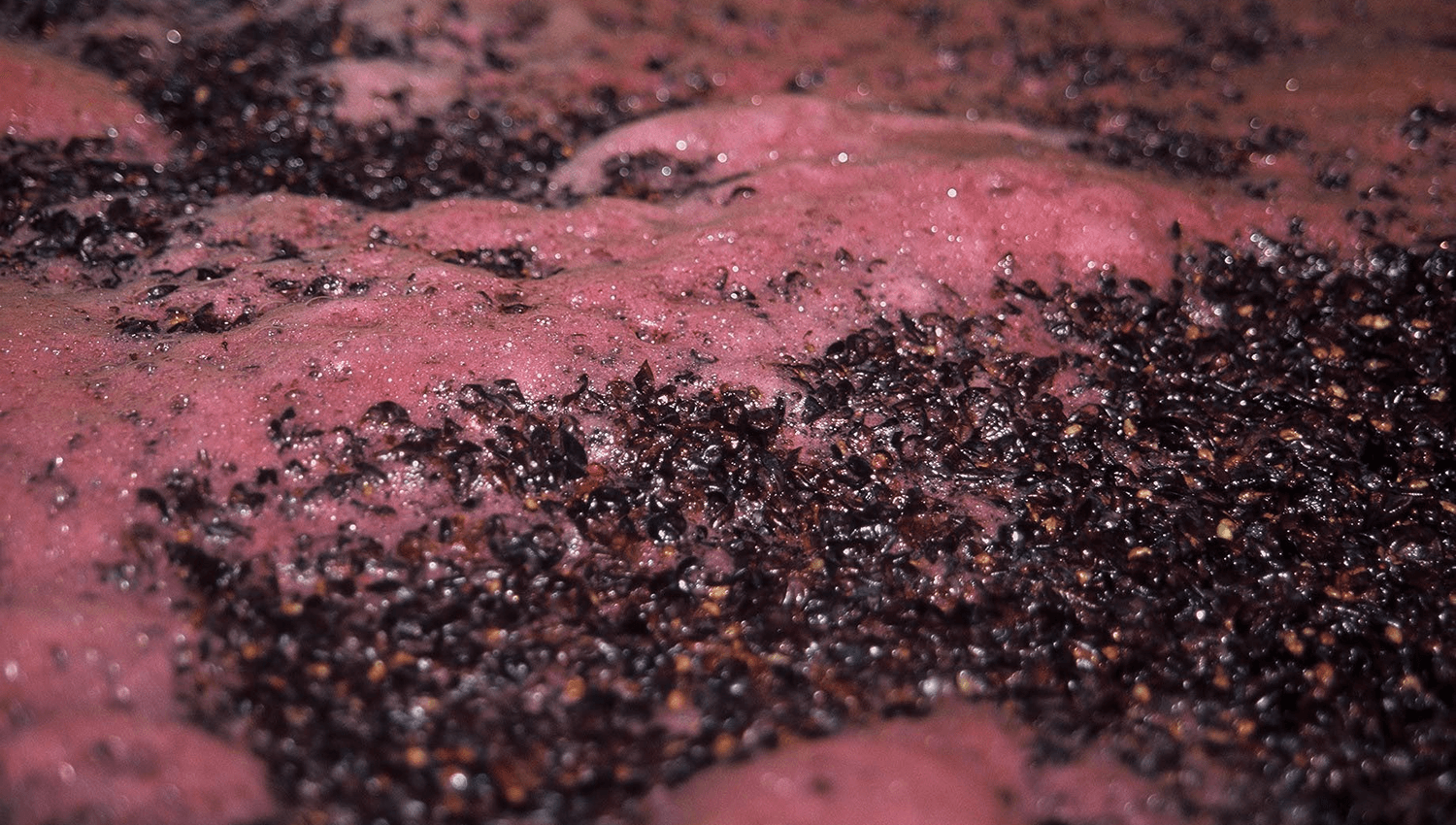 Restart Protocol
Follow the restart protocol below, which is sized at 100 hL, scaling up or down accordingly. It is critical that alcohol and VA are low as possible, as these are strong stress factors for yeast.
Step 1: Wine Preparation (detoxification phase – complete 48 hours prior to inoculation)
1. Rack/centrifuge.
2. Check VA: must be < 0.8g/L.
3. Check alcohol: must be < 16%.
4. Adjust wine temp. to 20°C.
5. Adjust TSO2 10-20 ppm.
6. Add ProFerm H+2 @ 300 ppm.
7. Add DAP @ 100 ppm.
8. Mix wine anaerobically every 12h.
9. After a minimum of 48 hours, inoculate as per Step 2.
Step 2: Yeast Inoculum
Per 100 hL:
1. Water 20L @ 38°C + concentrate 2kg.
2. Add SpeedFerm 300 ppm relative to tank vol.
3. Add SIHA 8 @ 500 ppm relative to tank vol.
4. Wait 20 min, then homogenise.
5. Add 20L stuck wine from Step 1 at 20°C.
6. Wait 10 min, then incorporate into Step 3.
Step 3: Acclimatisation & Inoculation
1. Take 5% volume of stuck wine from Step 1.
2. Adjust alcohol to ~ 8% and sugar to 20g/L with concentrate (if required).
3. Add the yeast inoculum from Step 2.
4. Maintain inoculum at 20°C with aeration until density = 0.5° Brix.
5. Add another 5% volume of stuck wine from Step 1.
6. Maintain inoculum at 20°C with aeration until density = 0.5° Brix.
7. Add into main volume of wine from Step 1 maintaining 20°C, or continue bulking up in smaller stages, doubling the ferment volume each time.
If you have any questions, please call Paul Bowyer on 0401 446 119 or Luke Houlihan on 0419 158 614.