BHF Technologies at AWITC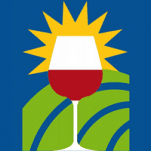 BHF Technologies was a proud exhibitor at the 15th Australian Wine Industry Technical Conference in Sydney from 13th to 18th July 2013.  For those who couldn't make the event here is an overview of what we presented.
The SIHA oenological products from Germany, and the associated wines made available for tasting, proved popular. Several visitors were unaware that SIHA made anything other than their popular Active G Bentonite, and were impressed with the quality of wines across a wide range of wine styles, produced with the aid of SIHA products.
Prominent on the stand was a nitrogen generator skid from Parker Domnick Hunter. Many visitors were not aware that we supply nitrogen generators through our partnership with Parker. Nitrogen generation can be complex in regard to the correct setup and sizing of systems, which is unique for each application, but the mechanism of gas separation using carbon molecular sieves is surprisingly simple. Parker's gas generation expert Michael Byrne was on hand on day one to field technical questions.
BHF Technologies had three posters on display at their booth:
A Comparison of Commercial Bentonites
An Evaluation of Filtration Media
Turbidity Versus Filterability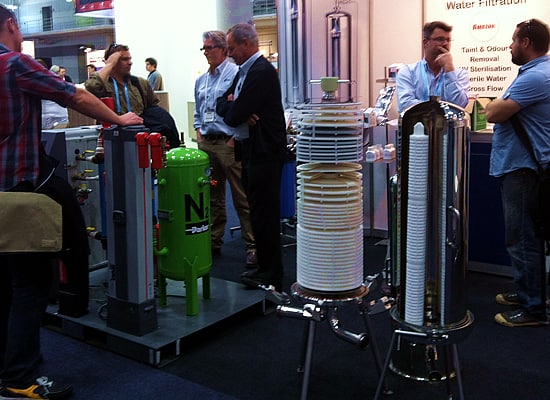 A water filtration skid with a cutaway membrane housing was also on display. The open lenticular housing with its cutaway modules provided some insight into the design and function of this type of wine filtration system for several visitors to the stand.
If you missed out this year, we hope to see you at the 2016 Conference.